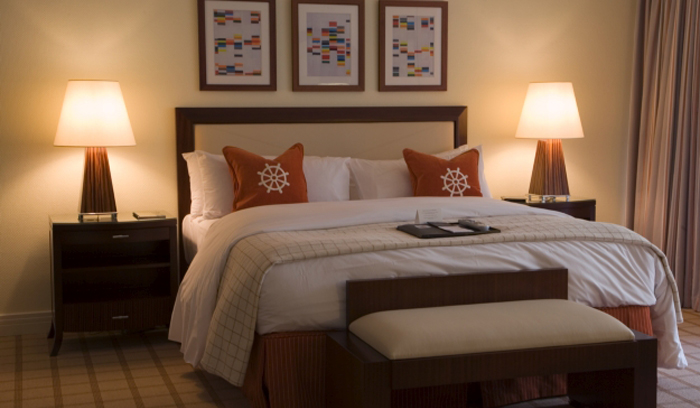 August 22, 1975 is a significant date for the Principality of Monaco: the Fairmont Hotel, one of the most audacious hotel projects of those times, opened its doors; its 7 floors overlooking the sea helped to remodel the Principality's new tourist facade. Princess Grace of Monaco officially inaugurated it a few months later, welcoming aristocrats and royals. The structure's reputation grew significantly over the years, followed by renovations and modernization works that made it increasingly a "top level" hotel.
Significant restructuring work was carried out between 2006 and 2009, along with the participation of Zonca Lighting, which transformed it definitively into one of the most exclusive destinations in the Mediterranean.
Today, the Fairmont Hotel in Montecarlo exhibits a casual elegance characterized by important nautical-themed details, a design for which it has been honoured with important awards.
The Horizon Deck, a panoramic restaurant and champagne bar on the seventh floor, offers spectacular views. And when night falls, the refined Zonca Lighting lamps illuminate the most romantic of dinners.