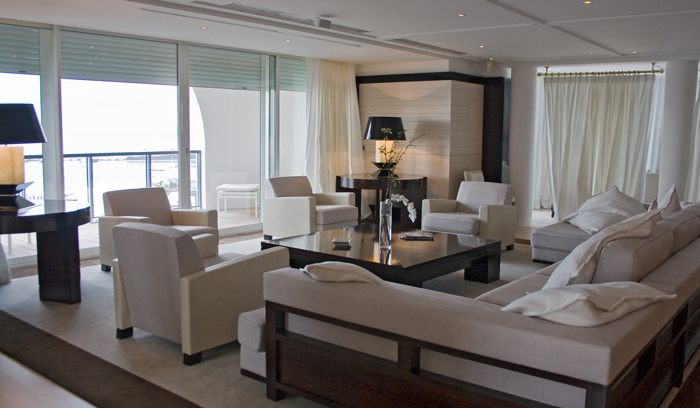 The reading lamp with which Zonca Lighting decorated the 349 rooms and suites of the famous Hotel Barrière Le Majestic Cannes could only be called "Sogni" (Dreams). Why? Because here, dreams come true.
In fact, this luxurious five-star hotel is just a few steps from the Palais des Festivals, where the famous Cannes Film Festival takes place every year, and overlooks the famous promenade that runs along the city's coast, La Croisette.
Set in a majestic and emblematic Belle Époque building, Hotel Barriére boasts a sophisticated design, beautiful interiors, stunning views of the bay of Cannes and impeccable service. A suggestive enhancement of the past capable of combining heritage and modernity.
This elegant hotel is one of the excellences, not only of Cannes but of the entire Côte d'Azur.
A wonderful combination of tradition and modernity that Zonca Lighting had the pleasure of synthesizing through "Sogni"; a revisited and updated illuminating classic to give light to the most ambitious desires.