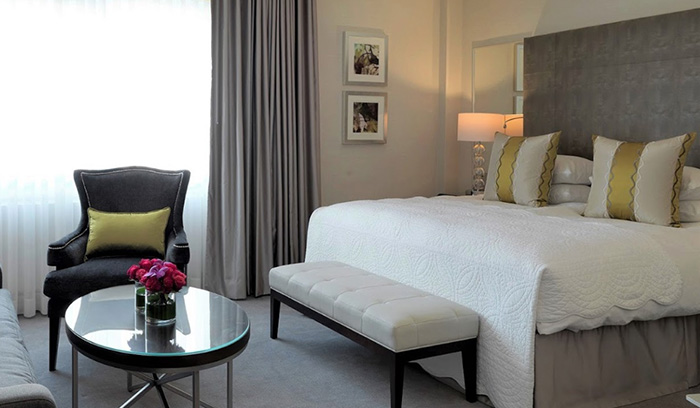 A history of luxury and excellence that spans four generations: the one of Hotel Continental, a superb property in the heart of Oslo, one of the best hotels in Norway according to Forbes magazine.
In such a prestigious context, Zonca Lighting intervened in the lighting project during the restructuring carried out in 2018 that made it possible to give a new face to the facility.
Today the Hotel Continental in Oslo welcomes its guests with a new reception, a new lobby bar, and 151 among luxury rooms and suites, including the exclusive 240 sqm Continental Suite on two floors: with this aura of renewed charm it confirms itself more than ever as an icon of Scandinavian hospitality.
All of this in the heart of Oslo, the European Green Capital 2019. A topic that is strongly at the core of the hotel facility, so much so that Hotel Continental has been certified Environmental Lighthouse since 2011. This means having ambitions and taking sustainability seriously by complying with a series of strict parameters, including purchasing ethics, emission control, and energy saving.
A philosophy that Zonca Lighting has embraced with enthusiasm. Having collaborated in the restructuring of this jewel of Scandinavian hospitality and having contributed to the realization of a project that combines luxury, design, and sustainability, is indeed a source of great pride for Zonca Lighting, which has always been attentive to energy and environmental protection policies.