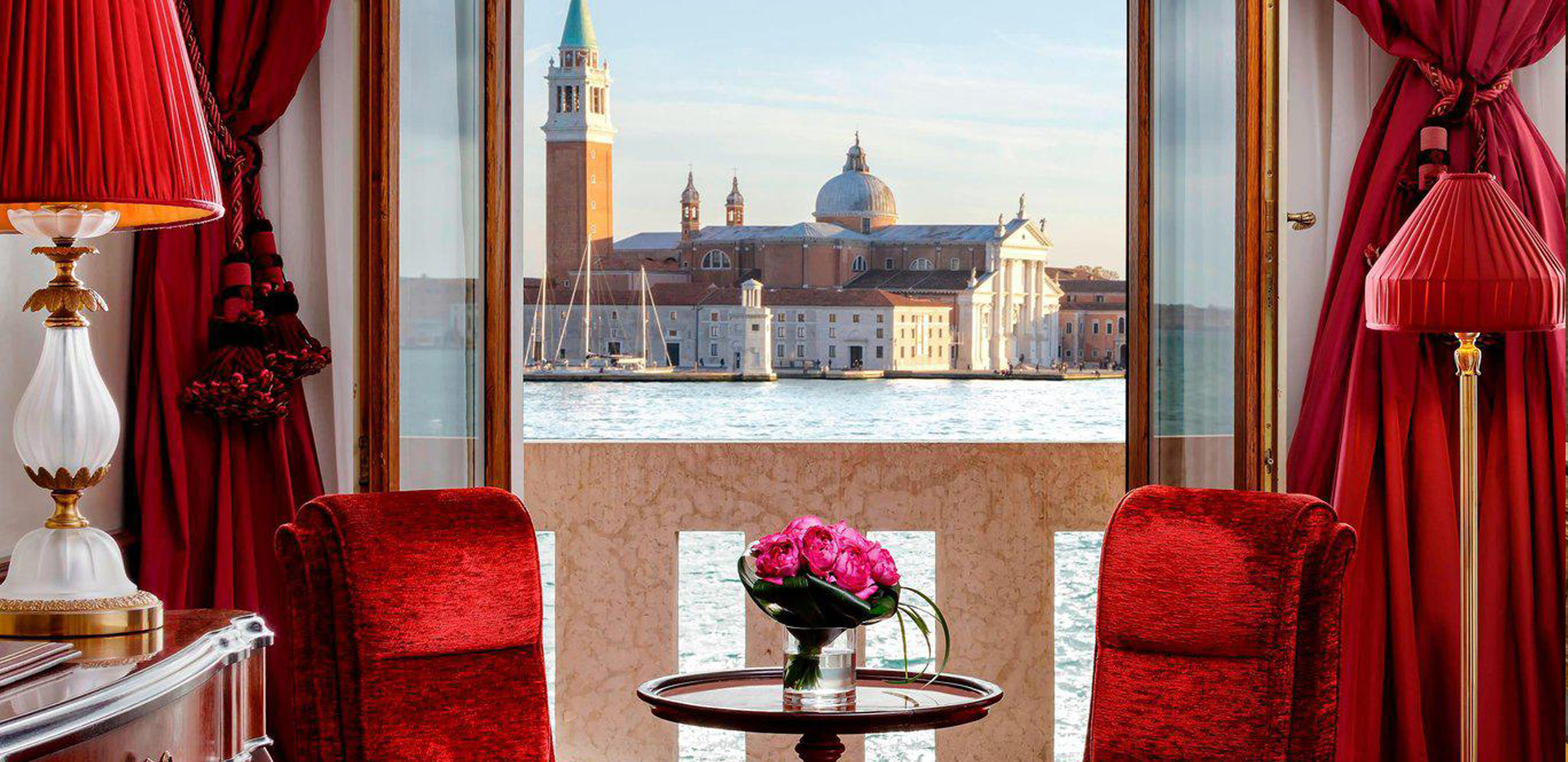 The Hotel Danieli in Venice is one of the locations where the collaboration between Zonca Lighting and the French design master Jacques Garcia, who in 2008 personally oversaw the restoration of the 5-star Venetian hotel, reached its maximum expression.
Charming and luxurious, Hotel Danieli Venice is located in one of the most exclusive locations in the city; the interior is richly decorated with artisan glass chandeliers, precious fabrics and tapestries, hand-crafted marble columns and a sublime period decor. Hotel Danieli Venice is the apotheosis of the most exotic, aristocratic and exclusive Venice imaginable; it's no coincidence that it is considered among the top 20 most iconic hotels in the world.
Zonca Lighting illuminated all the hotel's rooms, under the direction of Jacques Garcia, customizing every detail and recreating a historic atmosphere.
The lighting of the restaurant overlooking the San Marco basin, with its 180° view of the lagoon, is also signed by Zonca Lighting. Soft lights and crimson lampshades, in line with the velvet on the furnishings, create a particularly romantic, elegant and refined setting.