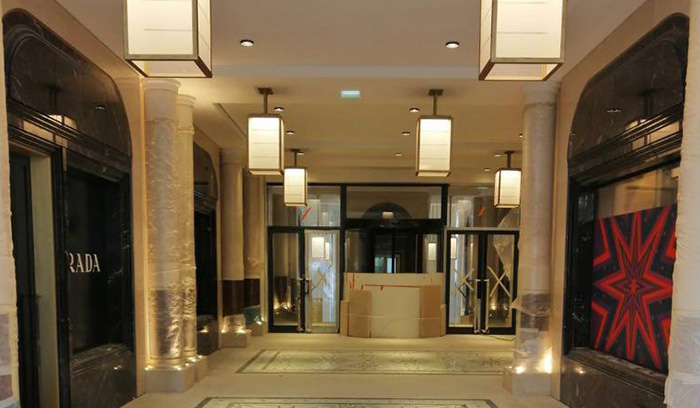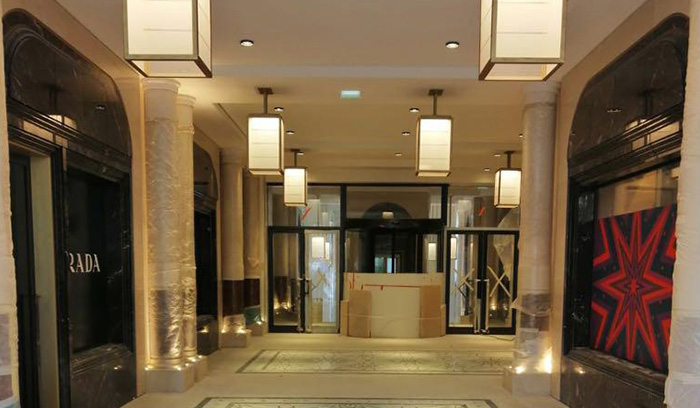 Not just a hotel but a place from which to experience Monte Carlo in all its intensity: inaugurated in 1864 and quickly becoming an icon throughout Europe, today the Hotel de Paris is writing another page in its long history.
From 2014 to 2018: four years were needed to reinvent this palace and to give a sharper meaning to the dream of its founder, François Blanc, "a hotel that surpasses everything that has been done to date" and, therefore, to perpetuate its legend. Four years of restoration, partial deconstruction and reconstruction, to develop new volumes of harmonisation, a new design of the space and the construction of new, exclusive suites.
A metamorphosis entrusted to the architects Richard Martinet and Gabriel Viora, who worked on the project preserving the spirit of such a timeless place.
A symbol of excellence in the art of hospitality, the Hôtel de Paris Monte Carlo has, over the years, welcomed royalty and celebrities, as well as the Monaco royal family for special events and occasions. Located in Monte Carlo's Place du Casino, just a few steps from the famous casino, the hotel enjoys the best views over the Formula One circuit as well as magnificent sea views.
As an exclusive for the Hotel de Paris, Zonca Lighting made a customised lantern version to infuse a special light into the semi-open spaces of this majestic building.
A design developed with the Affine Design agency – which handled the interiors – to interpret the uniqueness of a style that has been passed from one era to the next between charm and legend.