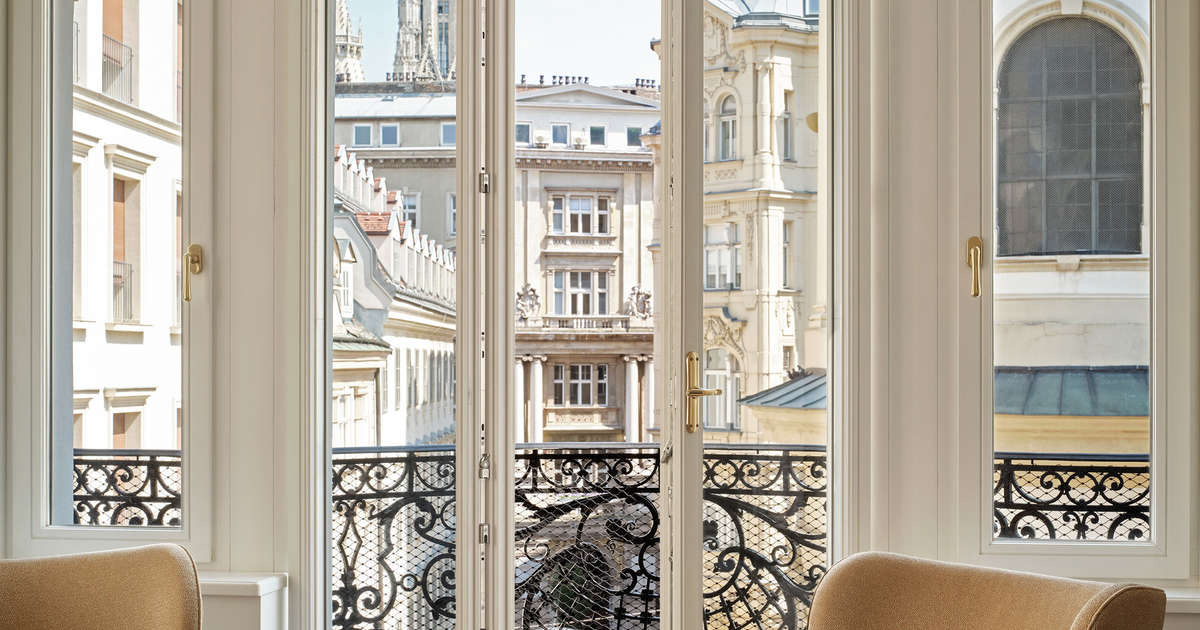 The Rosewood Vienna is a luxury hotel housed in a magnificent, lovingly restored, 19th century building. It is in Petersplatz, one of the most famous squares in Vienna's historic city centre, just a short distance from the city's luxury boutiques and the most exclusive restaurants, as well as its most famous historic sites.
Zonca Lighting was thrilled to work on the interior of this historic building which merges architecture with the most sophisticated European design. Zonca Lighting developed a tailored project by providing made-to-measure table and floor lamps and wall lights for the rooms, suites and corridors.
The partnership with the interior designer, Alexander Waterworth, was fundamental in combining the different elements into a unique, sophisticated and recognisable style, set in a Middle Europe atmosphere.
Our attention to detail and love of the art of lighting allowed us to create a tailored lighting design that fits in perfectly with the style and elegance of the Rosewood Hotel Vienna.