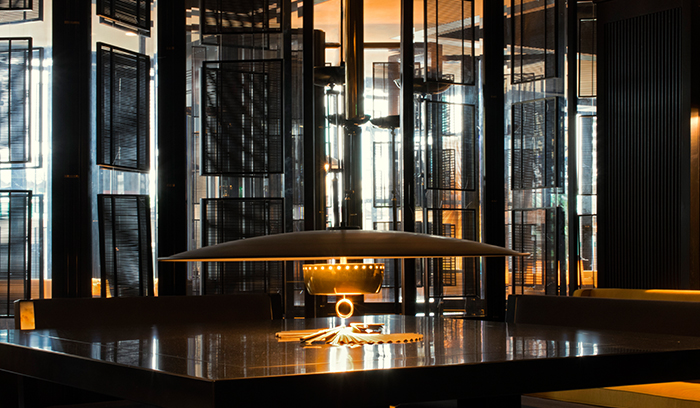 In 1978, with the opening of the Blakes Hotel, the famous designer Anouska Hempel inaugurated a new concept in hospitality: boutique hotels, which at the time was an alternative proposal to traditional hotel chains or small bed and breakfasts.
After forty years the idea has multiplied and Hempel – proud of her original creation – is today among the most sought after interior designers for her style's immense originality. A reputation that has led her to design The Six Senses Duxton Hotel Singapore, in the Tanjong Pagar district next to the emerging Central Business District. A sustainable restructuring plan has transformed the old commercial spaces of the district bringing to light the roots and the essence of the most authentic Singapore.
Recently, the district has awakened from a long period of hibernation, becoming one of the most desirable destinations due to the numerous opportunities it offers, including spending free time among the luxury shops, original bars and the most elegant restaurants on the island.
The Six Senses Duxton Hotel Singapore, which was originally built in the early 19th century, has 50 rooms located in eight three-storey buildings totally redesigned by Anouska Hempel. The Six Senses Duxton Hotel Singapore, through her strong identity, was restored to its former glory; the theme of colours plays on shades of yellow and black, with rich oriental influences and the sense of luxury and glamour can be perceived in every corner.
For this particular project, the harmonious collaboration between Zonca Lighting and Anouska Hempel produced a series of lamps designed to fit in every detail in the particularity of an ambience that is contaminated by numerous artistic and stylistic influences. A challenge in which Zonca Lighting has invested resources and energies and the final result now fascinates travellers from all over the world.
The Six Senses Duxton Hotel Singapore is in shortlist Asia 2019 – Ahead Awards in the category Hotel Conversion