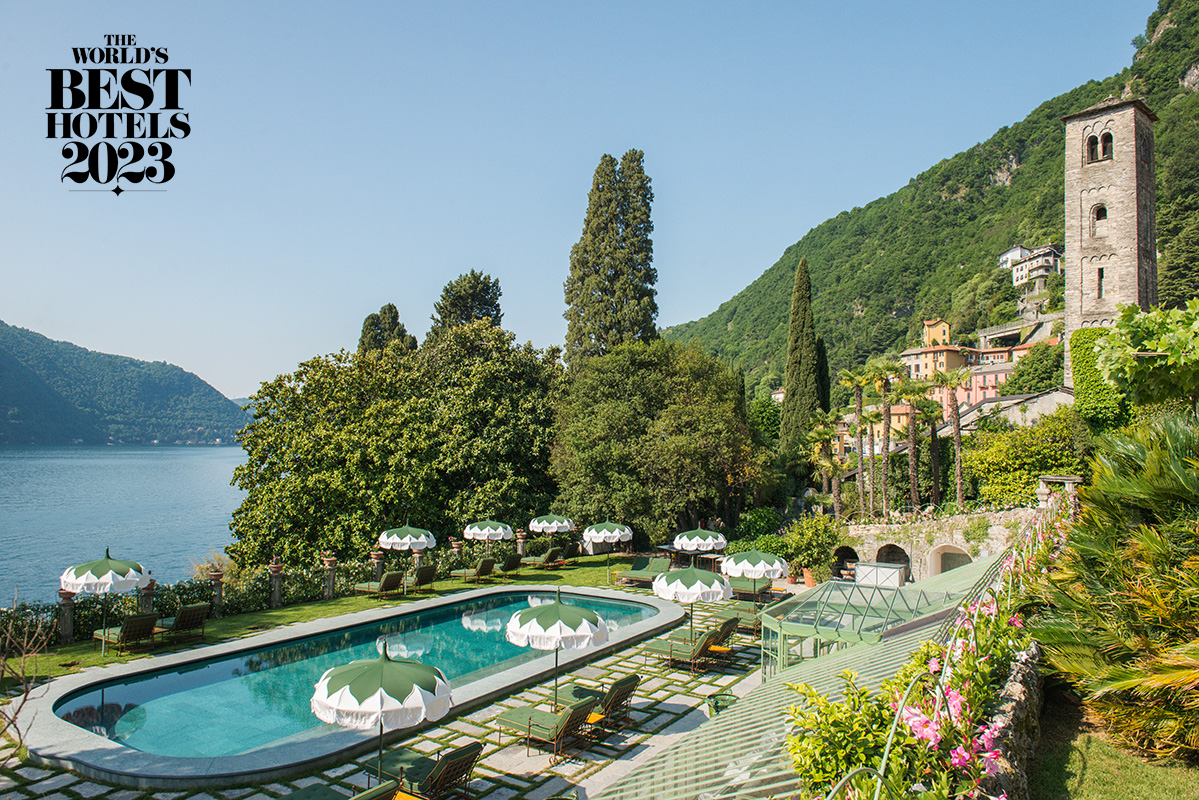 Villa Passalacqua captivates both the hearth and the eye. In fact, it won the first place in"The World's best Hotel 2023" list, thanks to its charming location facing the Como lake, its fairytale mood, and the magic of its past intertwining with modern requirements. It was already a place of gathering, friendship and romanticism in the 1700.
Today, this building has undergone a complete makeover and Zonca Lighting was an integral part of this project. In close cooperation with the owners, the De Santis family and lighting consultant, Silvia Perego, we helped to create an evocative atmosphere both inside the Villa and the Palaz.
The project required months of research and renovation work to restore several chandeliers, and wall and floor lamps to their original splendour.
By focusing on detail and respecting authenticity, we endeavoured to preserve the elegance and style of the original pieces, some in fine Murano glass, thus reviving and making them an integral part of the atmosphere of Villa Passalacqua.
In addition to the conservation and restoration work, we also included some lamps from the Garcia collection, including the Mathilde wall lamp, Alfred floor lamp and some historical lamps from our production, such as the Arte, Verona and Solitaria table lamps. We are proud to have contributed towards creating a radiant and atmospheric setting that reflects the prestige of Villa Passalacqua