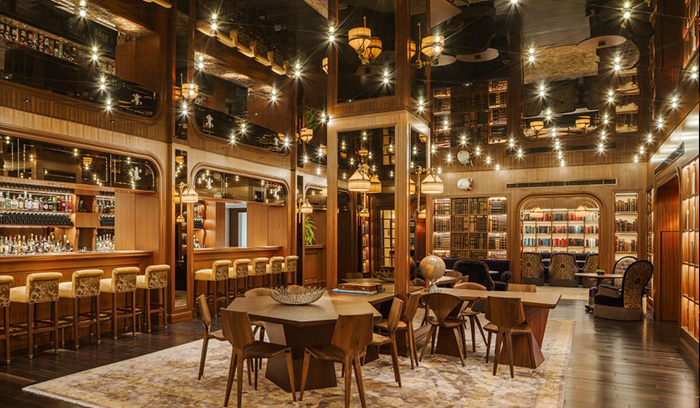 Still Singapore, still Six Senses, still Jacques Garcia who has signed for Zonca Lighting yet another prestigious lighting project in the world of luxury hospitality.
It is the Six Senses Maxwell, which, together with the Six Senses Duxton (two buildings at a five-minute walk from each other) make the Six Senses Singapore, a sublime project of industrial recovery completed in the bustling Chinatown.
While the Six Senses Duxton interprets the iconic eclecticism of Anouska Hempel, the Six Senses Maxwell offers a design that blends tradition and modernity and radiates a timeless sophistication combined with an elegant European sensibility. The style is the unmistakable one of Jacques Garcia, who has given his signature to every detail, and who once again has chosen the professionalism of Zonca Lighting at his side to interpret and customize every environment.
Thus, Zonca Lighting, after collaborating with Anouska Hempel at the Six Senses Duxton, has decoded the wishes of Garcia, setting lamps and lights in the strategic points of the hotel, giving shape to the thoughts of the great French master of design.